Company Profile
About Our Company
Founded in 2007 by Bhaskar Bangia, Converse Placement Services is the pioneer of organized recruitment services in India. Over the years, we have acted as preferred recruitment partners to multinationals and leading Indian businesses to emerge as the leading recruitment brand nationally.
Converse offers a unique approach to recruitment. Our focus has always been on Entry, middle and senior management talent needs. We recruit across various industry segments for multinational corporations as well as leading Indian business houses and in the past 11 years, We have helped shape the careers of over 1 lakh professionals. Our organization's network includes offices spread across 4 major Indian cities.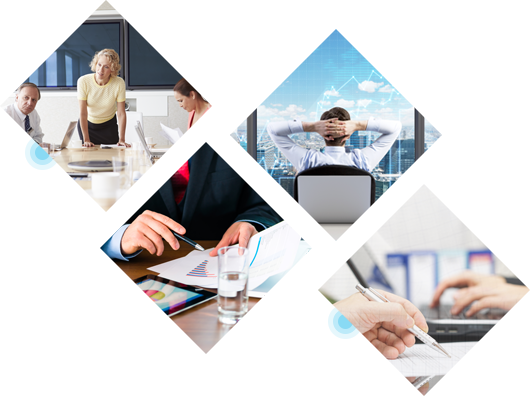 ---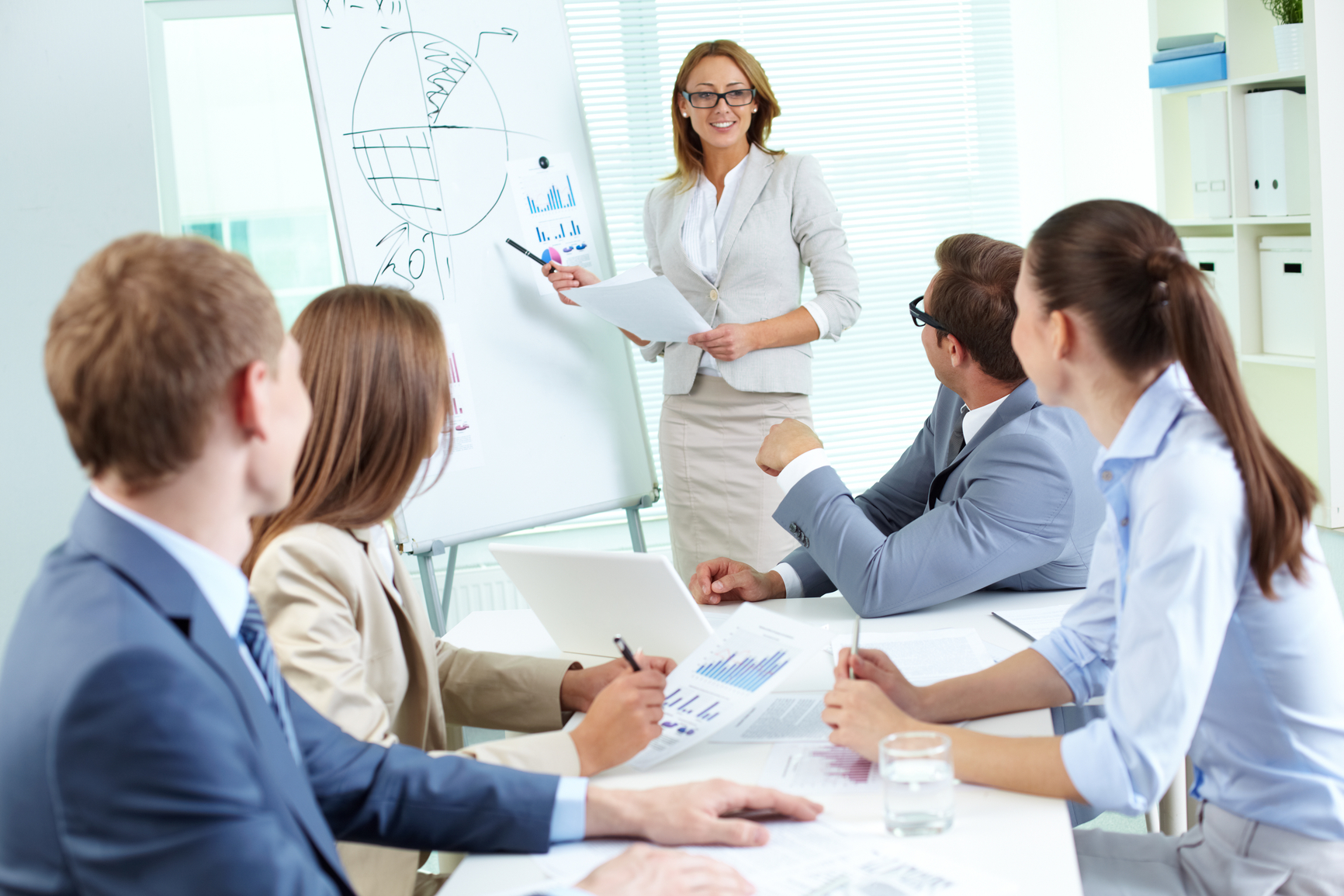 Core Value
Core Value
At Converse, we believe that our success is best reflected through your success.
Above everything else, we value:
Partnership. We act as an extension of our client's office and work closely to provide you with decisive and dedicated support. We understand what matters to you the most and deliver accordingly.

Integrity. In a demanding business with high expectations and standards, we honestly represent our clients to candidates and our candidates to clients. We do not promise what we cannot deliver.

Confidentiality. We accord the highest respect to information that we have been entrusted with.
---
Our-philosophy
Our-philosophy
We believe in people, their abilities , their potential , their strengths , their achievements and excellence and it is this philosophy with which we work for the better result . Following this philosophy we search for the right kind of candidate for the right job .
For clients
Commitment towards the client is the basic priority
Maintaining the high standards
Proper dedication with full research
For jobseekers
Safeguarding the candidate's confidentiality
Fulfill their requirements
Providing the best possible opportunities
Providing guidance and counseling