Life @ Converse
---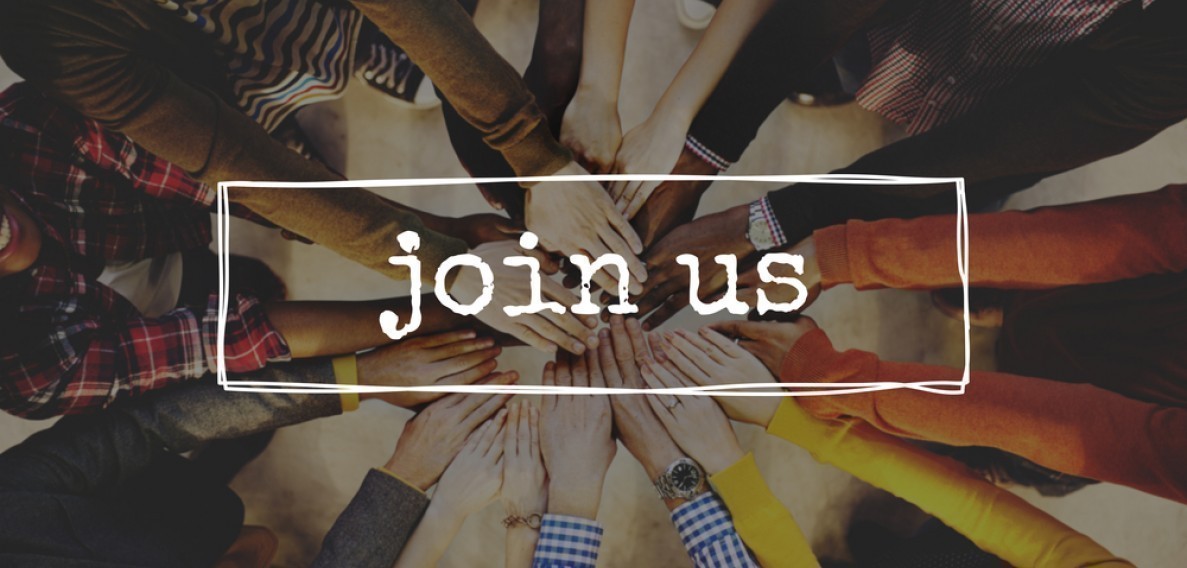 Have you ever heard an office full of fun and frolic, where work is not a pressurized job to complete everyday rather a place to showcase your talent ? A place like a home away from home where you enjoy every bit of yourself ? A place where there is tremendous growth and support and a place where the environment is amiable?
Converse is an amalgamation of all these things where office life is not full of boredom or dull . We try to understand the needs of our employees and consider them at equal par . We go out for excursions, interactive seminars and meetings, look towards the need of our employees and provide so many benefits to our employees.
Flexible Work Timings.
Open Door Policy - We strongly encourage you to share thoughts, suggestions & concerns.
Compensation best in the industry.
Lucrative incentives including Monthly/Quarterly/Yeary incentives plans.
Relocation facility in our different branches.
Regular in-house training(s) focusing on all round development of the candidates, we believe in promotion from within the organisation.
Employee Referral Schemes - We like to encourage staff to recommend likeminded people to join us. As a reward, we give bonus to employees who refer new staff.
Fun @ work activities - From time to time, for our employees, we keep on infusing numerous fun elements at the workplace followed by rewards.
Festival Celebration - At Converse, you will be thrilled to see how festivals are celebrated with zeal, enthusiasm, eagerness, sense of belongingness and a feeling of togetherness.
Annual Conferences - Every year, we have annual reviews wherein deserving employees are promoted.