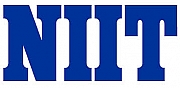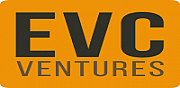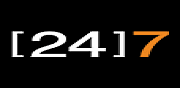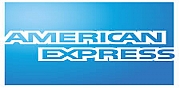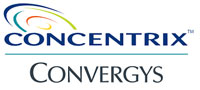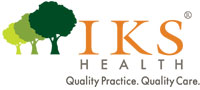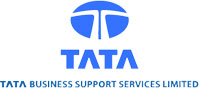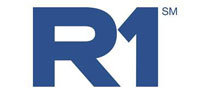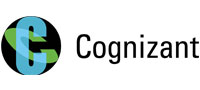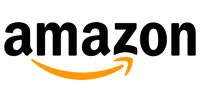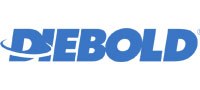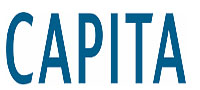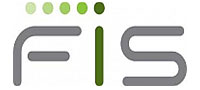 hiring this week
Senior Process Executive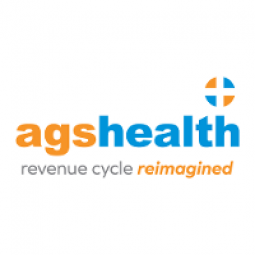 PROCESS EXECUTIVE
Leadership Hiring / Executive Search
Leadership Hiring plays an extremely vital role in organizational growth & consistency. Our executive search services identify and attract these unique leaders, determine ideal organizational fit, and build appropriate framework(s) for compensation and retention. Whatever your leadership needs, our time-tested and innovative approach lets client maximize resources, confidently activate their leadership strategy, and attract the leaders who can realize the organization's full potential.
Read More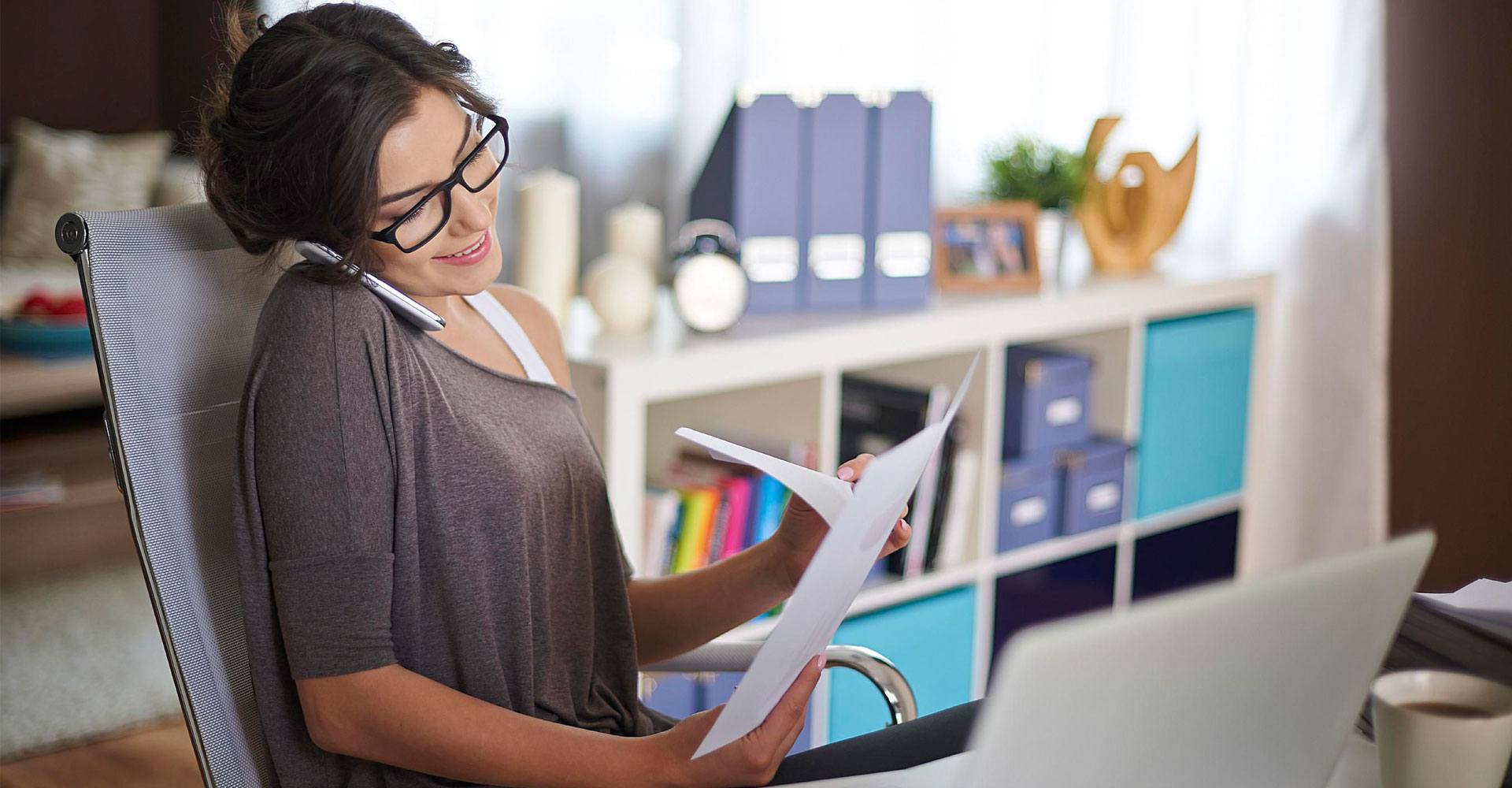 Bulk Hiring
One of the biggest recruitment challenges for a large organization is volume hiring at junior levels without compromising on quality and speed. Yet, the natural tendency of most recruitment firms is to focus on senior & middle management recruitment services. Currently, this segment is highly fragmented with various small to mid-sized recruitment firms occupying this space with no one being able to provide the reach and scale to fully satisfy client needs.
Converse provides high quality recruitment solutions that addresses volume hiring needs at junior management levels for large corporates. We operate on a key account management model, where because of the volumes with each client, we dedicate resources on a full time basis to serve our client.
Read More
Applications Processed Daily
+
Processes Handled With Clients
M+
profiles registered with us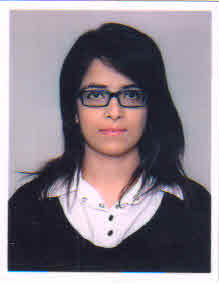 very helpful i must say..!! they helped me a lot for clearing the rounds. highly recommended.
Nisha Keswani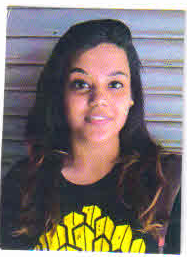 Bhaskar sir has been pretty helpful in getting me a voice related job. It's been a great experience and if you're looking for similar job profiles, it'll be great to contact this placement agency
Yashita Chaturvedi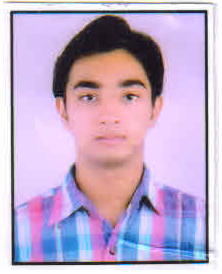 Nice experience with nice staff. Specially Bhaskar Sir. Friendly Staff & Healthy Environment.
Kashish Shah
very cooperative recruiters and helpful , thank you all for giving me chance to prove myself , all the best for more achievements in future. thank you .
Neelam Chhabra